The Lighthouse Challenge of NJ is a rain-or-shine, two-day opportunity to visit land-based lighthouses. museums and life-saving stations!
Read More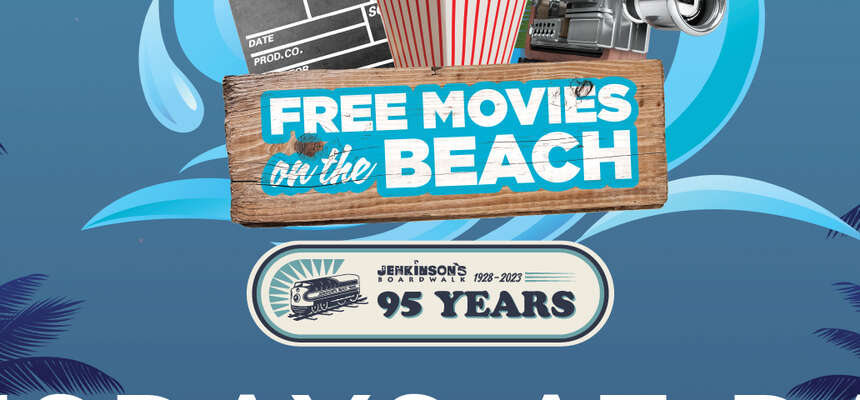 Every Tuesday during the summer, you can enjoy a special Walk-Up movie experience... right on the beach!
Read More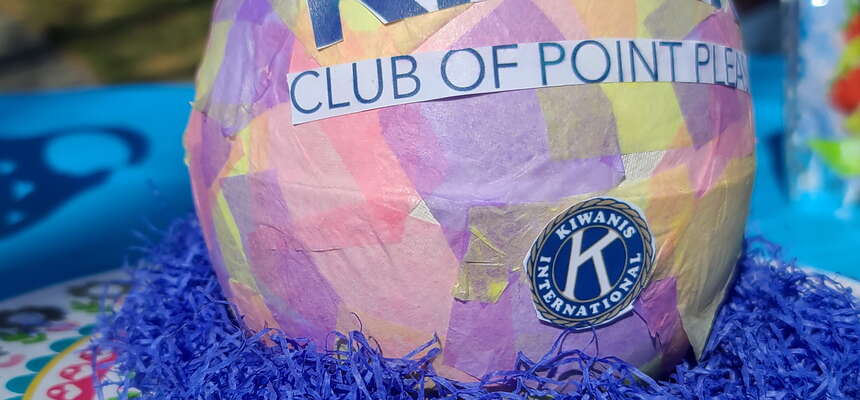 A few weeks back, we volunteered with one of our favorite local groups... Kiwanis Club of Point Pleasant. They put together a fun Easter event with games, an Easter egg hunt, and more! What a fun day with a great group of people!
Read More